You'll love how bright your place feels.
When you hire us, we make sure the job is done right.

We actively seek feedback from our clients.
This feedback helps us to adapt our methods, train employees and ensure your service agreement is being met.  If it's not, we'll fix it as soon as possible.
Positive feedback is rewarded and the system encourages consistency in cleaning, happier technicians and satisfied customers.
Breath easy knowing we are fully licensed with the City of Calgary and Government of Alberta.
We are Insured to $2 million in liability and bonded to $25 thousand.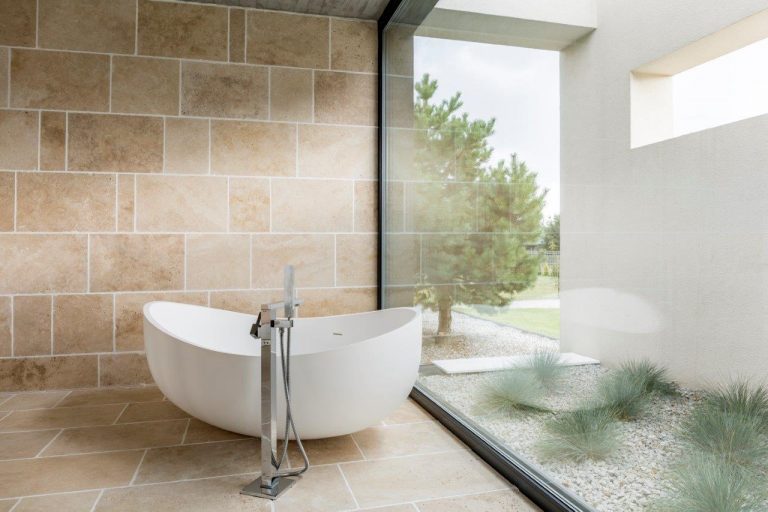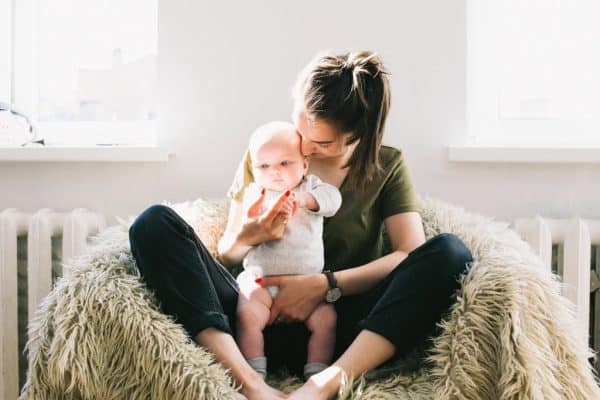 You want a clean home, but you shouldn't have to sacrifice your safety for it.
Focus Window Cleaning is highly trained and experienced in many cleaning industries including janitorial, carpet and upholstery cleaning and disaster cleanup.   This cross-training allows us to think beyond just the job we're doing, but how it relates to the rest of your property.
We attend the cleaning conventions and training so you can focus on what's important.
Environmentally Conscious
You no doubt love the outdoors as much as we do.
Our staff spend a lot of time walking, hiking, biking, camping and swimming in Calgary, Banff, Kananaskis as well as more distant places.
For this reason, we choose to work a little harder and use cleansers which are gentle on the environment and will not harm your people, pets, plants or paint. (Please advise us of relevant allergies or sensitivities).
We have developed our methods to reduce water consumption of traditional window cleaning!
We are constantly adapting and finding ways to incorporate a more regenerative approach to be the best window cleaning company in Calgary.