Caleb and the Focus Window Cleaning Team are awesome! Efficient, meticulous and so nice to work with...
Incredible workmanship! Streak free! Hassle free and great service! Thank you for the wonderful job!
I have always appreciated the courteous manner and professional approach of Focus Window Cleaning. I am a repeat customer because I feel I get great value for my money. Caleb is a cut above the rest!!
Focus Window Cleaning did a construction clean on my sister's 5000 sq ft B&B and scoured it from top to toe. Incredible work...Thank you so very much, Caleb! You and your company are worth every penny and MORE.
Very thorough and conscientious job. I wouldn't hesitate to recommend Focus.
Expert Window Cleaning in Calgary.
Calgary Window Cleaning Experts
If you're reading this, you're probably in Calgary and ready to get your windows cleaned.
It's as simple as pressing the green Book Online button above, but here are some reasons to go with us:
We are:
Licensed with:
City of Calgary
Government of Alberta
Covered by:
Workers Compensation Board of Alberta
Insured for Liability
Bonded
Lower stress and hire the experts. Our friendly, professional cleaning techs will make your home sparkle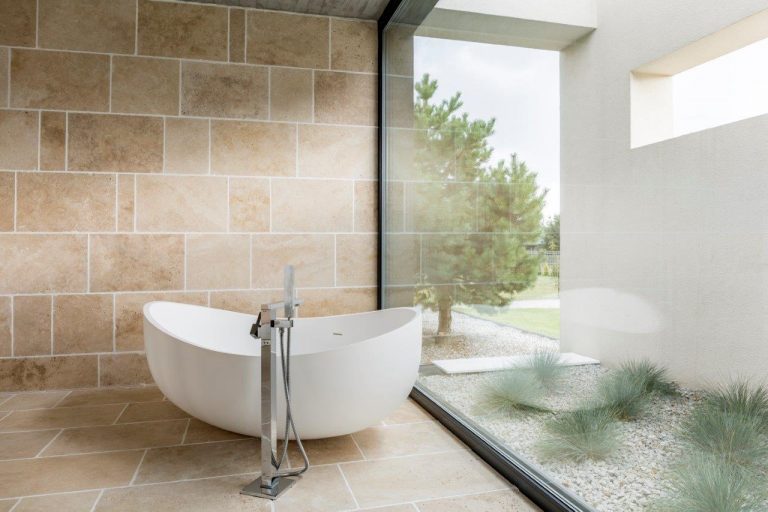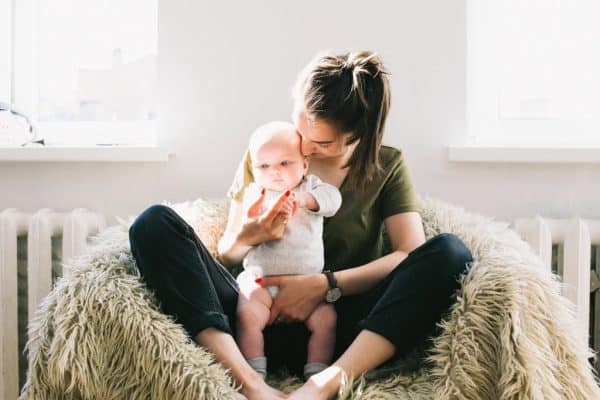 Anyone can clean, but you need training to clean without causing damage
We have the training.  In fact, we're a bit overqualified.
We're not just a Calgary Window Cleaning company, Focus Window Cleaning employs trained techs and contractors experienced in many cleaning industries including:
Janitorial
Home Cleaning / Housecleaning
Carpet Cleaning
Upholstery Cleaning
Disaster (fire, water, sewage) Cleanup
Applied Structural Drying
Pressure Washing / Softwash
High-rise / Rope Access Window Cleaning
Water Fed Pole Window Cleaning
We have over a decade of experience in the industry and know how to clean your windows, kitchen and bathroom effectively using the safest cleaners we can find.
We are always on the lookout for better ways of doing things.  If you have a suggestion, please contact us!
Environmentally Conscious
You no doubt love the outdoors as much as we do.
We spend a lot of time walking, hiking, biking, camping and swimming in Calgary, Banff, Kananaskis as well as more distant places.
For this reason, we choose to work a little harder and invest a little more so we can use cleansers and disinfectants which are gentle on the environment and will not harm your people, pets, plants or paint. (Please advise us of relevant allergies, sensitivities or concerns).
We have developed our methods to reduce water consumption of traditional window cleaning!
We are constantly adapting and finding ways to incorporate a more regenerative approach.
If you have suggestions, please contact us.