If you want to learn more about us, you're in the right place.
We help you protect your most expensive investments using the most trusted methods.
Focus Window Cleaning was founded by Caleb Skinner with the unfailing support of his wife.
With over a decade of training experience in many fields of cleaning and another decade of experience in IT systems and networking, Caleb started Focus Window Cleaning to offer a high value window cleaning service with a stylish feel.
Being a maneuverable and innovative company, we have developed systems to make our methods safer, our cleansing agents more environmentally friendly and reduce water use.
This gives us the ability to offer a high-end service with care of the environment and everyone involved in mind.
We're glad you've taken an interest in  us.  Please feel free to send us an email say hi.
Cleaner using 80% Less Water!
The Focus Window Cleaning Platform has been developed over years of experience and cross training.
Traditional window cleaning has the cleaner carrying a 5 gallon bucket of water and dunking his tools into it.
The only problem is, that water (which is used to clean your windows) is dirty right from the start.
Focus Window Cleaning uses spray bottles which means our cleaners are less fatigued and more able to take the time to do the job right.
Not only that, by adopting this method, we have reduced our water consumption by more than 80%!
All of our cleaners are sourced with the environment in mind and will not harm your people, pets, plants or property.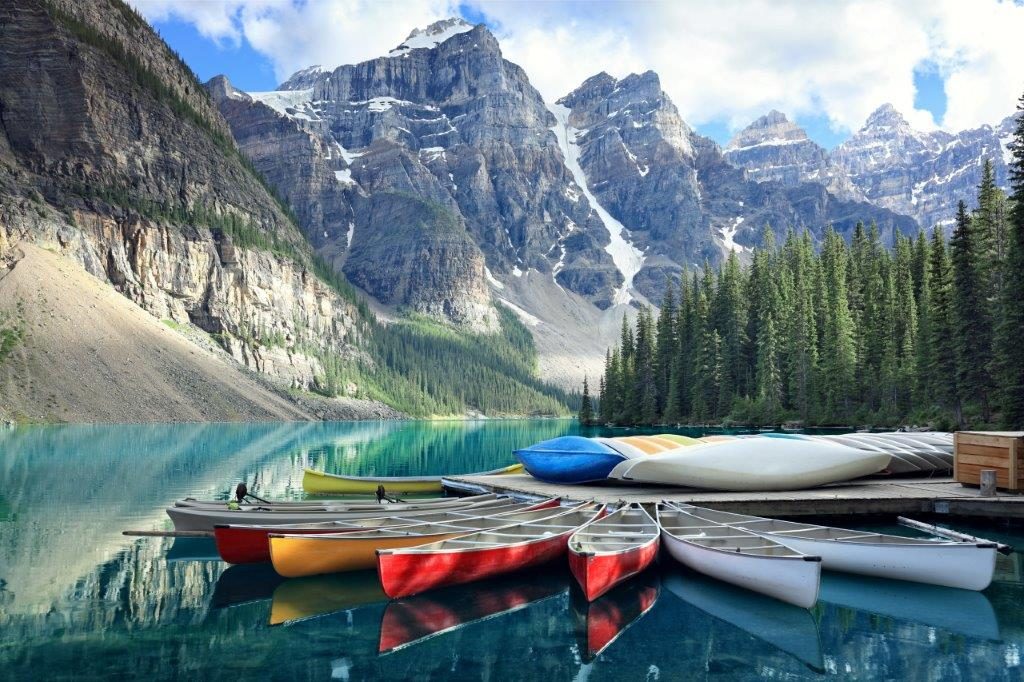 Copyright – Focus Window Cleaning – 2018