If you want to learn more about us, you're in the right place.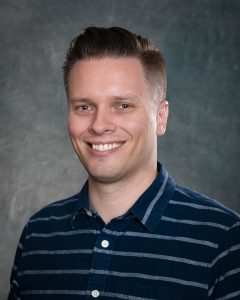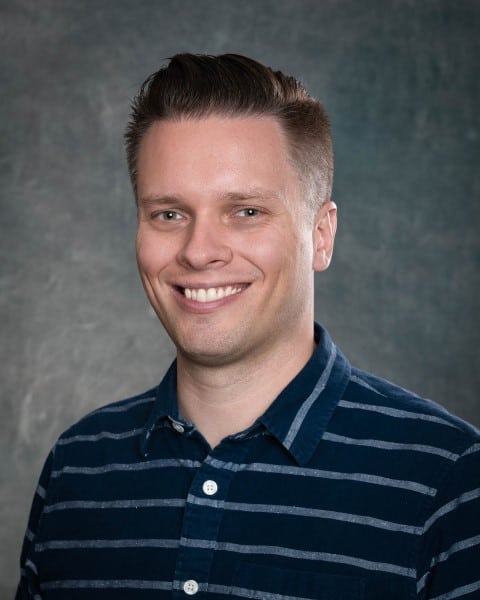 My name is Caleb Skinner, and with the help of my wife and many others who I'm grateful for, I built Focus Window Cleaning.
I grew up in BC, and I've lived in Alberta for over 20 years (13 of those years in Calgary.)
I've been a part of many cleaning businesses.  My father started Crystal Clean Carpet Care in Rossland BC while I was in elementary school.  From an early age, I was attending IICRC (Institute of Inspection Cleaning and Restoration Certification) courses with him and learning about the chemistry of cleaning.
Later I worked for Mike Wood with Skookum Maintenance in Slave Lake, Alberta.  He really helped me to see how I can do small things to add value to the homeowners we worked for.  I'm grateful that he sent me to as many IICRC cleaning courses as he could find.  I relearned what I learned from childhood plus much more.
I became certified (with the IICRC) in:
Carpet Cleaning
Upholstery and Fabric Cleaning
Water Damage Restoration
Applied Structural Drying (in Burlington WA)
Odor Control
Became a Journeyman Textile Cleaner
For 12 years I worked in IT supporting small businesses (1 man operations) to large multinational accounts.  I was able to work with, meet and support some really interesting people.
During that time I worked with computer and network systems all day, every day.  I learned so much about the importance of having processes so the customer gets the same excellent experience every time.
I eventually enrolled in a self-employment program which has taught me many skills from finance to business management.  During that program, I started Focus Window Cleaning.
I love to spend time in the outdoors with my family and friends or by myself.  I grew up skiing, swimming, camping, fishing and hiking.
I also enjoy creative outlets like cooking, wood and metal working, painting, music and design.
I hope this helps you get to know me a little better and understand the background of my company.
Cleaner, using Less Water!
The Focus Window Cleaning platform has been developed over years of experience and cross training.
Traditional window cleaning has the technician carrying a 5 gallon bucket of water and dunking his tools into it.  It's quite hard on the technician over time.
Another problem is, that water (which is used to clean your windows) is dirty right from the start.
Focus Window Cleaning uses spray bottles which means our technicians always use clean water, and feel better not carrying 30 lb buckets all day.
By adopting this method, we have reduced our water consumption and increased our quality!
All of our cleaners are sourced with the environment in mind and will not harm your people, pets, plants or property.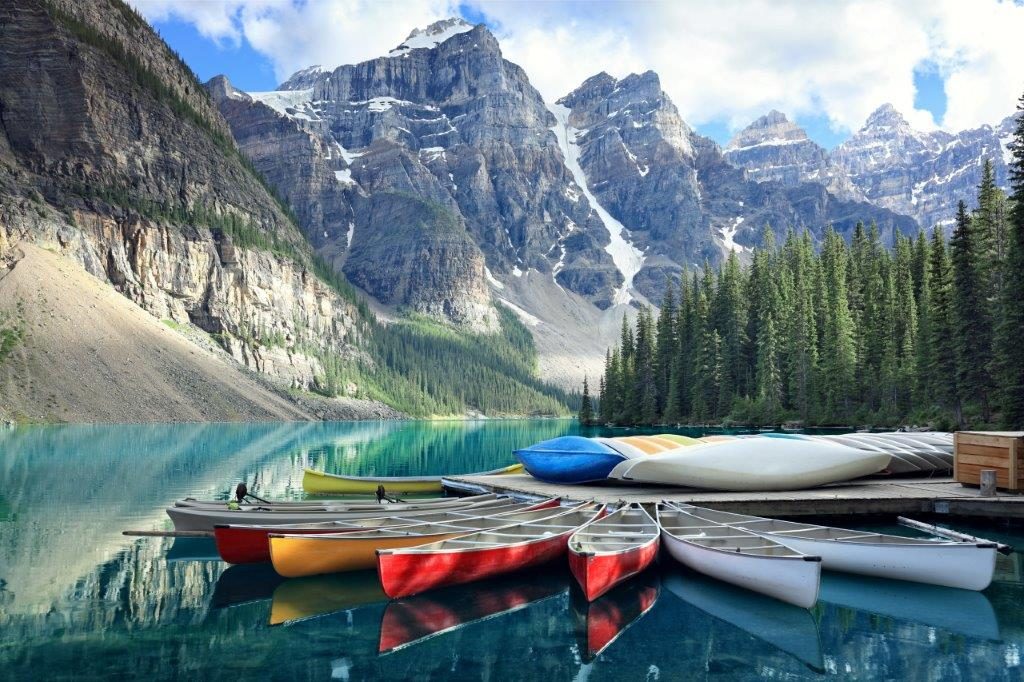 Copyright – Focus Window Cleaning – 2020