They can focus on your product, not the glass.
Low-Rise Residential and Commercial
Over time, dust, bird droppings and other debris can cause some major damage to the glass, seals and frames.
We help you protect your properties by cleaning the grime that allows water to accumulate and eventually cause damage to your windows and frames.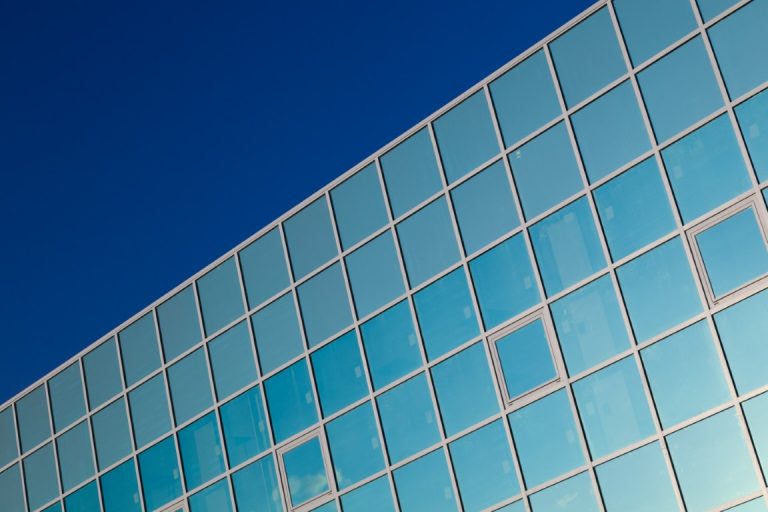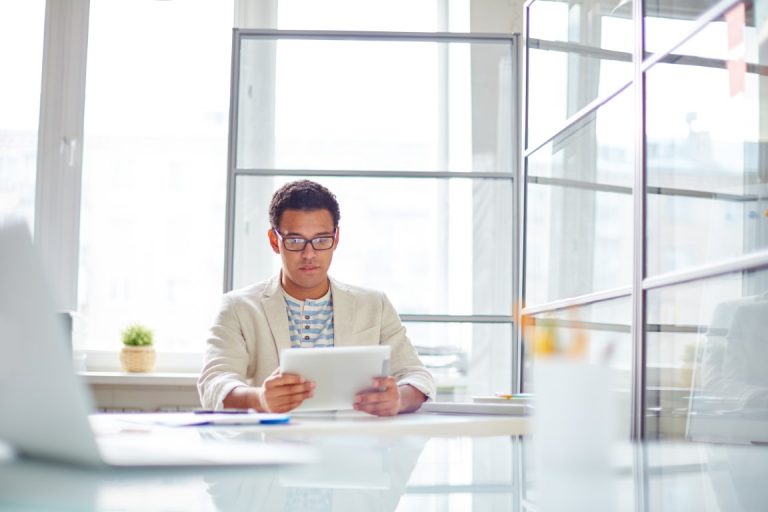 We have specialized equipment and training that allows us to get to hard to reach windows that are simply too dangerous otherwise.
We come with some great referrals, but if you're ever not satisfied with our service, please speak with us, text, call or email us immediately and we'll work with you to make it right.
We are:
Licensed with the City of Calgary

Licensed with the Government of Alberta

Insured to $2 million in liability

Bonded to $25 thousand
We want happy clients and we will actively seek your feedback on any services we provide.
This feedback helps us to train our employees and ensure your service agreement is being met.  If not, we'll fix it as soon as possible.
With our staff, positive feedback is rewarded and the system encourages consistency in cleaning, happier cleaners and satisfied customers.
Glass is one of the first things a person notices when walking into a building.  People are naturally curious and want to look inside.  Make your business stand out with crisp clean windows.
We offer scheduled cleanings at a frequency you decide so your windows never have to get dirty again.