Preventative Disinfecting
The effects of the COVID-19 pandemic has touched everyone. 
We're using Preventative Disinfecting of frequently touched surfaces to help you fight back!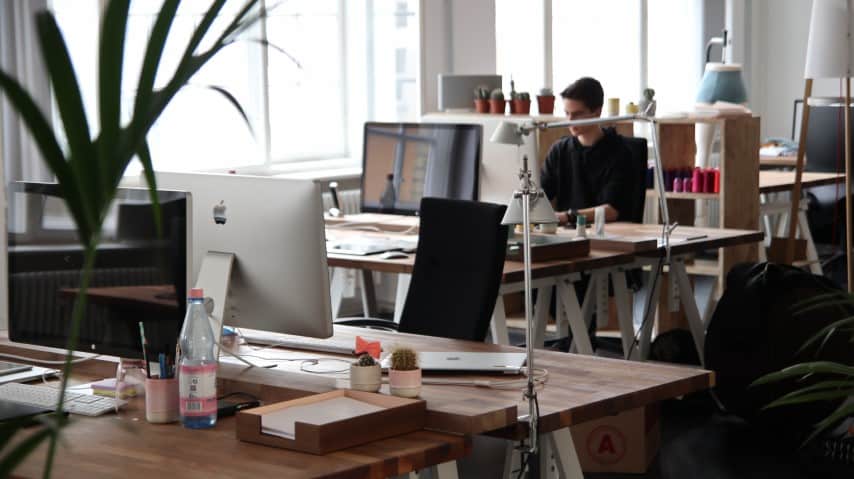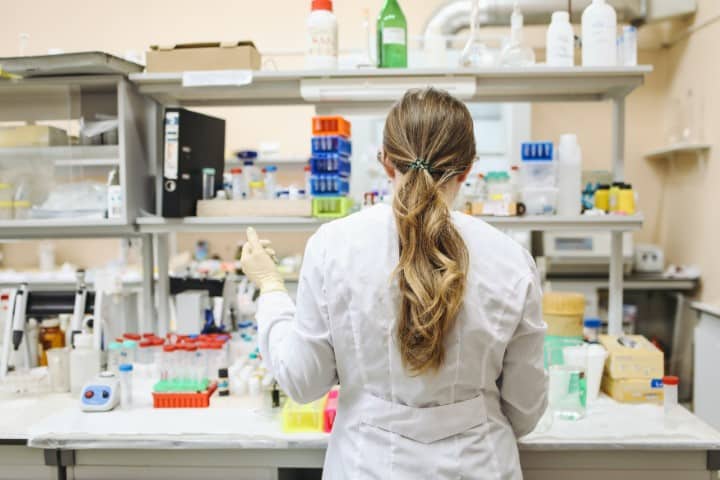 Science Based Disinfecting
We are well trained when it comes to disinfecting and preventing cross-contamination.
Our methods and disinfectants are trusted by the City of Calgary in their most critical areas.
We only use disinfecting methods, chemicals and technology which are science based and proven to work.
It's very stressful to work in a workspace where many people come in contact.
Ease the minds of your clients, your staff and yourself by providing a fresh working environment.
If you have questions, we're happy to answer them.