If you want to know how to clean window screens, this article is for you. It'll answer questions like:
Do window screens need to be cleaned?
What are the benefits of cleaning window screens?
What equipment do I need to clean window screens?
How do I clean window screens?
What's the easiest way to clean window screens?
What cleaners should I use to clean window screens?
How do you clean window screens without removing them?
What if your window screens are brittle?
How do you replace window screens?
Do I need to clean my window screens?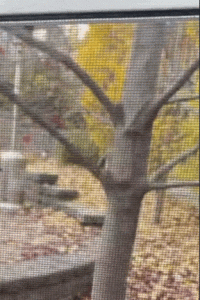 When the screens are dirty, they're all you see.
But when your windows and screens are clean, you forget they're even there.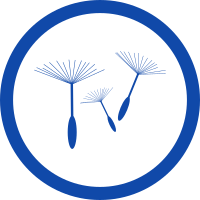 Screens are a filter, and a dirty filter is a concentrated source of the things it's filtering out.
There are now nanofiber screens which can block small particulate like smoke and smog.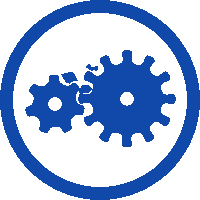 Grit and dust that collects in windows jam up the sliders and the window stops sliding. Dirty screens become a source for that.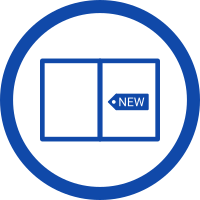 Your windows look younger
It's totally possible to make your windows look amazing.  Clean screens are like freshly flossed teeth.
How to clean window screens: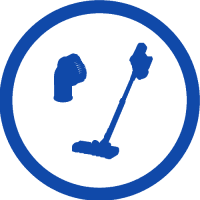 A vacuum cleaner with a brush attachment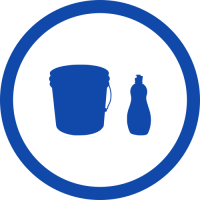 A bucket with:
Water & dish soap solution
Just dilute enough to avoid suds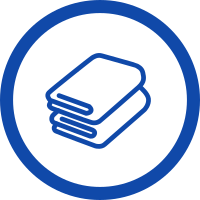 Cleaning towels
Sponge
Use what you have
How to clean window screens (The Process):
Vacuum the screen and frame while it's in the window using the brush attachment.
Gets rid of 90% of the dirt
Avoids dusting dirt on the floor when you pull the screens
Remove the screen from the window.
A butter knife can be helpful
Dampen a cleaning towel in a solution of water and dish soap and wipe down the screen mesh and rims.
Wipe the window screen socket.
Put the screen back in the window.
What if my screens are brittle and might break?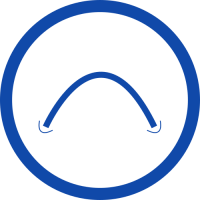 Unfortunately, that's going to happen eventually.
All screens degrade, especially when exposed to sunlight and water. Some quicker than others,
It might be time to replace them, and that's not such a big deal.
Contact a reputable local Calgary company like Chinook Glass (403-277-2456). They can replace the screen, frame and all, or just the fabric.
How do you clean window screens without removing them?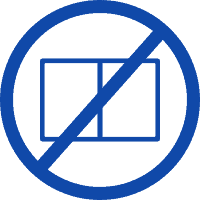 Sometimes you just can't get a screen out, or it would cause damage to remove it.
In these cases, complete all steps above with the window in the frame.
Using a spray bottle with water you can use the pressure of the spray to force dirt out of the screen and out of the tracks.
You won't be able to remove all the dirt, but they will look way better than before, and the parts you can see will be spotless.
Cleaning your screens can make a positive difference in a few ways.  Improving your view and air quality as well as making your windows look and work better.
I hope you've found this helpful. Please share it with someone if you did.
If you're in the Calgary area and you'd like some help with your windows, contact us for an estimate.
You might know someone who needs our services, please tell them about us.
Have a great day.
Nanofibre screens which block smoke and smog – High performance anti-smog window screens via electrospun nanofibers – 09 November 2019 – https://onlinelibrary.wiley.com/doi/abs/10.1002/app.48657