There are a few very simple things you can do to prevent winter damage from occurring to your home.  In my years working as a restoration technician, I've seen a lot of different ways a home can take damage.  Flood, fire, mold, odor, bio-hazard, etc. 
Even though most our customers had insurance, all of them had their lives interrupted in many unpredictable ways.  For instance, work gets interrupted, cleanups are noisy, and contractors may need to be in the home for weeks.  We were there to help, but I'm sure the home owners would rather not need us.
I highly recommend using a pinch of prevention to avoid thousands of pounds (and tens of thousands of dollars) of damage.
In my experience working as a restoration technician in Alberta, the most common cause of house flooding was a pipe burst.  Pipes can burst for many reasons, but often it would be because of the water line freezing.  Since water expands when it freezes and pipes are rigid, they cause a break in the pipe.
Some simple ways to prevent winter flooding:
Disconnect your garden hose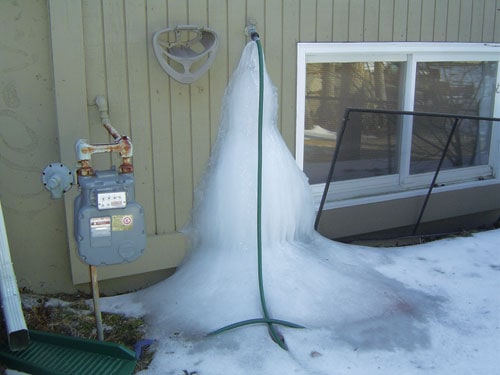 When a garden hose is connected to the faucet, there is usually still water in the hose. This is a spot where the water can freeze and possibly break a pipe if the temperature drops below zero.
2. Turn off and drain the garden hose faucets from inside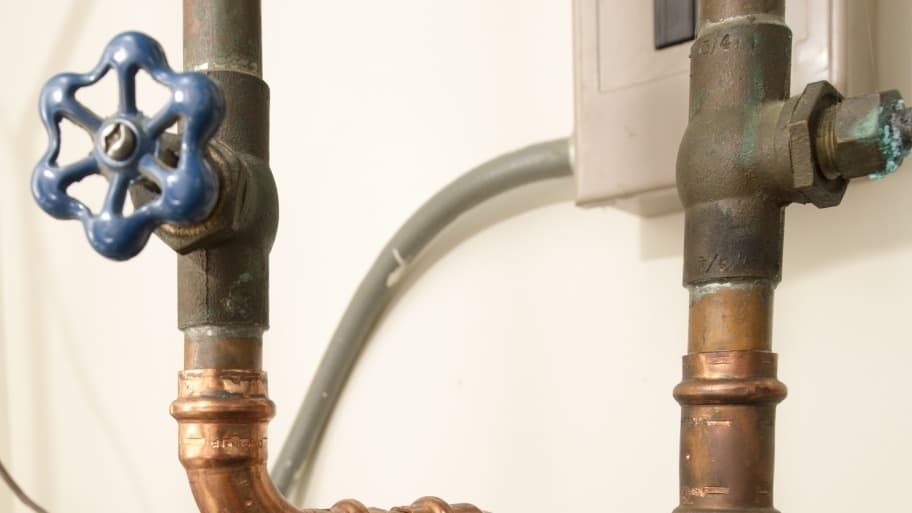 Often there will be a water shut off valve inside the house near a garden hose line. Since garden hoses are typically on outside walls they are easier to freeze than other pipes.  Draining them removes the water so it can't freeze and break the pipe.
3. If you plan to be away, don't turn off the heat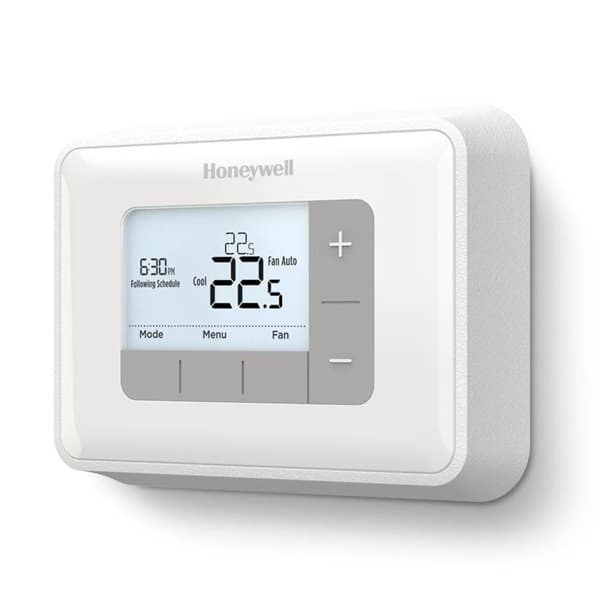 This might seem obvious, but someone from a warmer climate never has to think about it.
4. Add insulation to attics, basements and crawl spaces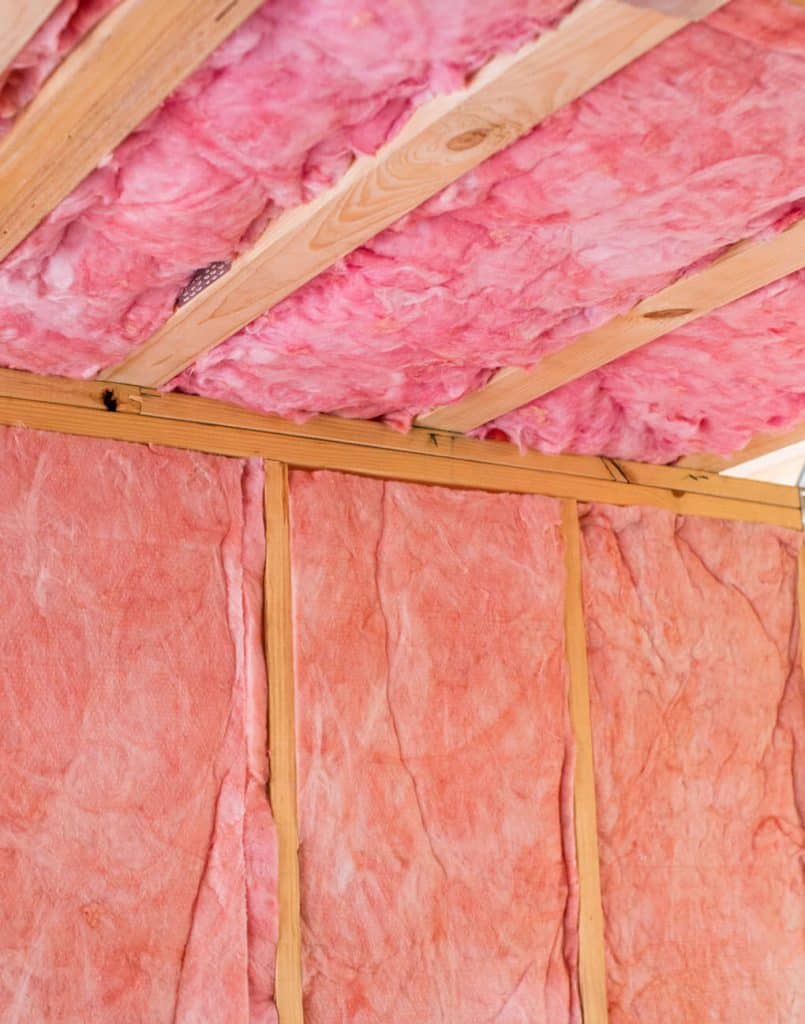 This will help maintain a warmer temperature in the home and prevent cold spots.
5. Don't leave your windows open when it's cold out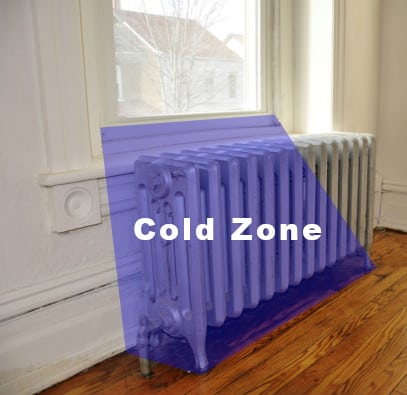 In the winter, some like to have a window slightly open to allow fresh air into their home. This can be a problem if you have water heating like a boiler or infloor heating.  Cold air falls rapidly compaired to the warm air in your home so a cold zone is formed (sometimes well below zero.)  If you have a pipe in the way of that column, there's a good chance it could freeze in that spot.  I've seen this a few times.
6. Keep garage doors closed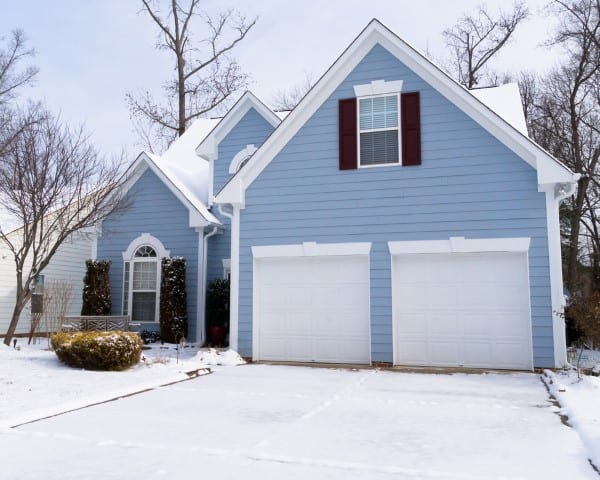 Not only is this a good idea from a security standpoint, but any walls with a water supply in the garage could potentially freeze.
Flooding is a major pain to deal with in the summer, but it's even worse in the winter.
I hope these tips help you protect your most expensive investment.