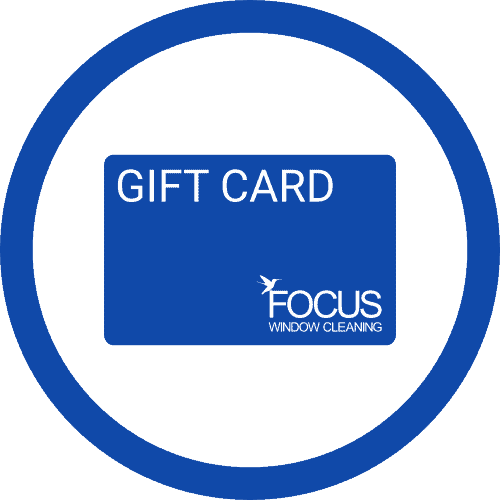 Looking for the best gift card in Calgary?  This 1 minute read will give you an excellent choice.
Recently, I cleaned for a mother of 2 toddlers and an infant.  She was busy!
Someone gave her a gift card and she used it to prepare for her family's visit.
As I finished cleaning the toys from the floor, straightening the pillows and vacuuming,there was a great moment when I saw her face relax and her shoulders drop as she exhaled "Wow, it looks amazing in here."
Then, she played a board game with her kids.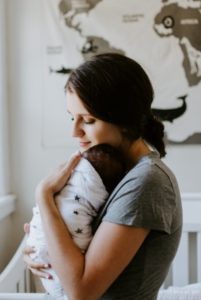 When you buy someone one of our gift cards, you're giving them time.
to sit down and rest
to go shopping
to read a book
to play a game with their kids
How do we have best gift card in Calgary?
Focus Window Cleaning is a great choice because:
We treat you and your friends with respect and dignity
We're not afraid of a mess
We're very good at our job
Don't take my word for it, read our Facebook reviews here.  Read our Google reviews here.  Check out our Instagram here.
Read more about our Home Cleaning Services here.
How gift cards work
Purchasing and using a gift card is simple.
Purchase gift cards here from our online store (managed by Square).

You will need the gift card recipient's name and email address.

To book a cleaning, the recipient contacts us by:

Phone – 403.809.3724
Email – hello@focuscleaners.com

Let us know you're using a gift card
We will set a time limit based on the gift card amount and clean according to the recipient's priorities.
Questions?
Email questions to hello@focuscleaners.com and we'll get back to you quickly.  Or, if you prefer, message us on Facebook or Instagram.
Book Now!
If you would like a book a cleaning for yourself, click Book Online.