For only 10 seconds, make a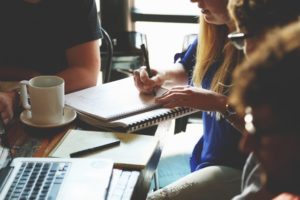 mental list of the things you need to get done this week.  No doubt, there's a lot going on.
For instance:
Partners
Kids
Friends
Pets
Groceries
Cooking
Work
Dinners
Events
Networking
Reading
Traveling
Laundry
Would life be a bit easier if someone cleaned your bathrooms for you?
What if you didn't have to clean your kitchen?  Or empty the trash, recycling and compost?  Or vacuum and mop, ever?
Imagine you never needed to spend hours cleaning your windows.
We offer this reality.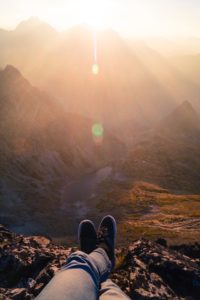 You can:
Be elsewhere
Relax
Take off your gloves
Put down your ladder
Leave the garbage alone
Schedule something you want to do
Read a book
Just sit still for a while
We will make your kitchen shine, bathrooms sparkle, and floors feel great.  We will clean your windows so well, you'll swear we flossed your home.  We're friendly and will treat you and your home with dignity.
With that reality, the word cleaning can cause excitement.
We are:
Covered by WCB
Licensed with the City of Calgary
Licensed with the Govornment of Alberta
Insured for liability
If you'd like to book an appointment or estimate, click Book Online below.